Conference Secretariat
CHIEF PATRON
Prof. Vinay Kumar Pathak
Vice chancellor, Dr. A.P.J. Abdul Kalam Technical University, Lucknow

PATRON
Dr. Anil Ahlawat
Director,
KIET Group of Institutions, Ghaziabad

CONVENERS
Dr. C. M. Batra
Head, Department of Applied Sciences
KIET Group of Institutions, Ghaziabad

Dr. Vipin Kumar
Addl, HOD, AS , KIET Group of Institutions, Ghaziabad

CO-CONVENERS
Dr. Ritu Gupta
Dr. Ekata
Dr. Sachin Kumar
---
Schedule Day 1 | Schedule Day 2
---
Welcome to ICSCMM-17
---
KIET Group of Institution is dedicating ICSCMM-17 to one of the greatest mathematician Srinivasa Ramanujan on the auspicious occassion of his 129th birthday.

As science and technology has become an integral part of our day to day life, ICSCMM-17 is an effort to explore some important technical fields such as Simulation and Modelling, Artificial Neural Network, Soft computing, Biomathematics and many more that have various applications in today's environment and have valuable resources for future research.

ICSCMM-17 can be proved a very beneficial platform for the academicians, researchers, scientists and industrial professionals in the domain of interest from all over the world to share the knowledge, innovative ideas and various problem solving techniques.

In brief, the main purpose of the conference is to provide some new fields for researchers that have a balance between classical procedures and recent technologies with some challenging experimental/practical aspects.
Institute:
KIET Group of Institutions was founded and established in the year 1998 by "Krishna Charitable Trust" at Ghaziabad. It is contributing technical knowledge in all the branches of Engineering, Computer Applications, Pharmacy, Management and M.Tech. degree for past eighteen years. Witnessing the indelible development, time honoured it with ISO-9000-2001 certification and NAAC accreditation with 'A' Grade for five years for its versatile faculty and high placement.
The vision of Department of Applied Sciences is to enhance and empower the scientific temperament of the students through the knowledge of myriad branches : Physics, Chemistry, Mathematics, Environmental Science and Professional Communication as per global needs. It assissts in honing the students' personality, propelling towards making them successful string of corporate institutes. The department aims at equipping students with scientific knowledge with the blend of mind and aptitude.
Ghaziabad:
The city is named after the founder, Ghazi-ud –din . Initially known as Ghaziuddinnagar, now named as Ghaziabad. It is edged by Meerut city to the north, by Gautam budh Nagar and Bulandshahar to the south, by the Jyotibaphuli Nagrar district to the east and by Delhi to the south west. The three principle rivers traversing the district are the Yamuna, Ganges and Hindon. The average temperature during the month of December ranges between 8°C to 22°C.


Sponsors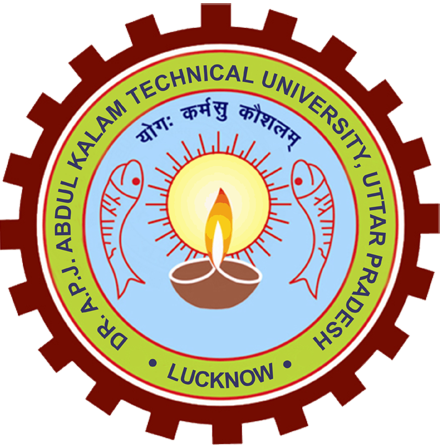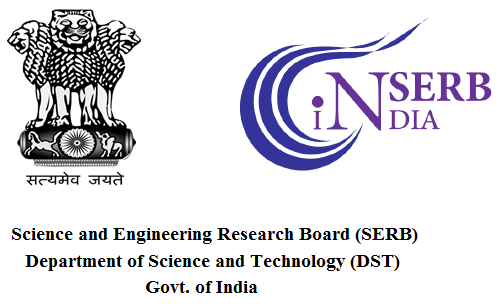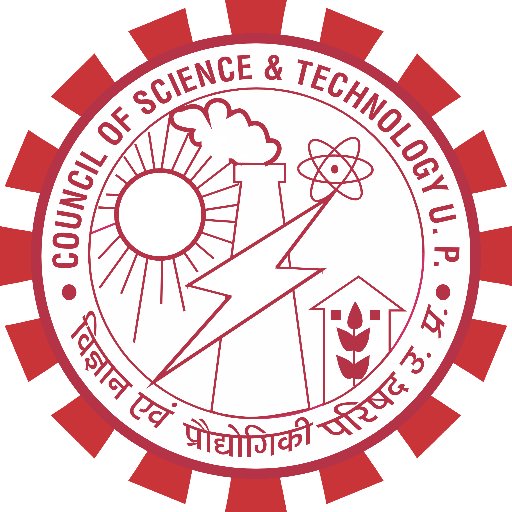 Knowledge Partner

© copyright@2017, ICSCMM17