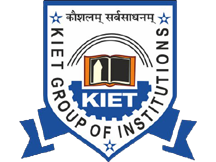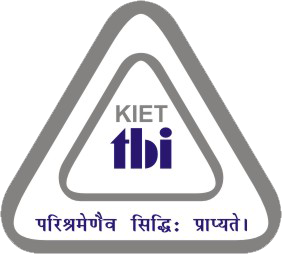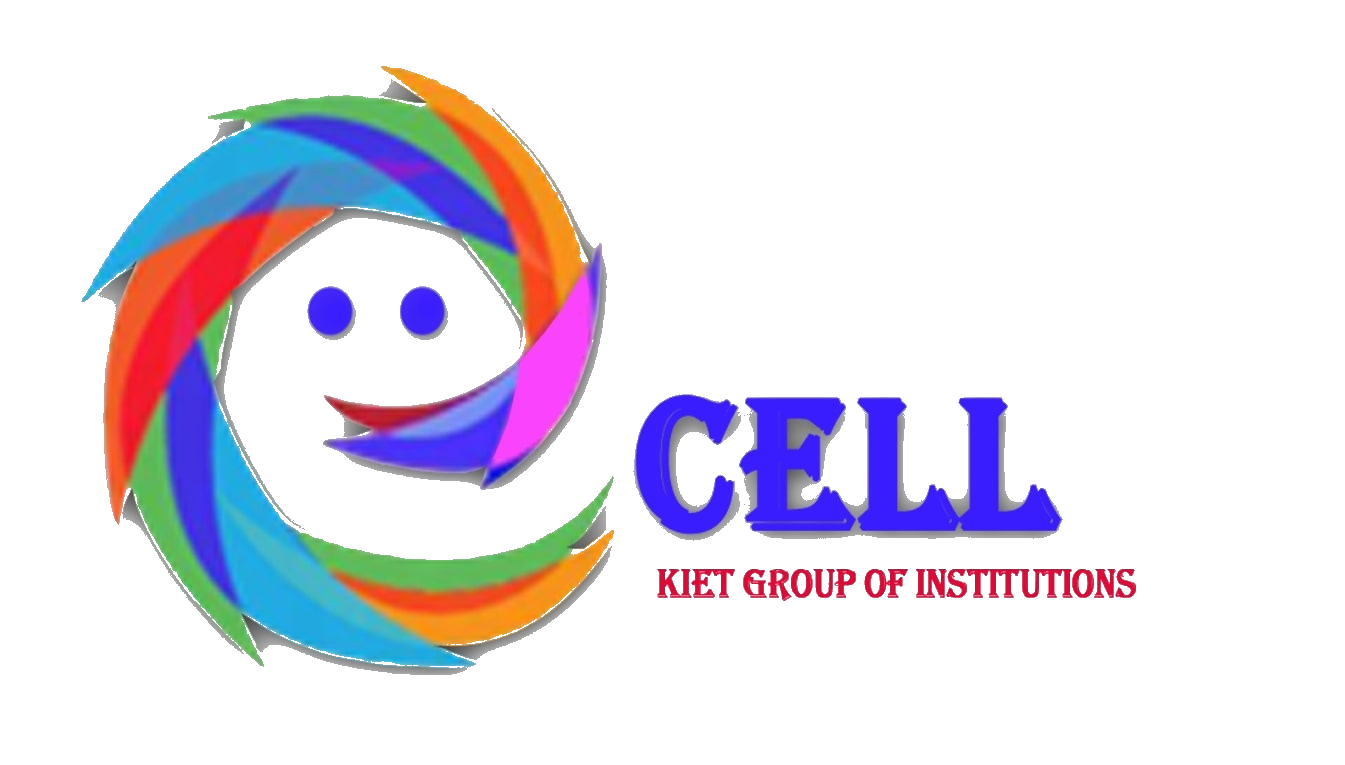 >


Welcome
Registration's OPEN
Innompic Games are to help people, organizations and countries to unlock their unlimited capabilities for ideation and innovation by establishing an inspirational entrepreneurial creativity contest and learning platform for both participating teams and spectators, and by creating next-wave opportunities for innopreneurs throughout the World.
About
Here's a little about what we're up to.
Innompic Games are peak events of the rapidly growing global innompic system that unites world changers. Founded by Vadim Kotelnikov, it is a startup accelerator that mainly adopts the innompic approach to innovation.
Contact
For any Query:
Email us at:
ecell@kiet.edu,
tbikiet@gmail.com

Phone: +91-8601613337(Harsh)
+91-8077426024(Shivam)

Venue:
KIET Group Of Institutions
Ghzaiabad,India