To embark on your entrepreneurial journey, individuals need to keep some essential points in mind. Below are some important guidelines that can help them achieve success in their pursuit and contribute positively to the nation's development.
Find ideas for profitable start-ups.
Choose a growing category (or categories) and concentrate on it.
satiate an unmet need.
Create something that is superior to or more affordable than what is currently available.
Connect with other businesspeople.
Find out about patent applications.
Engage in some brainstorming.
The best business ideas typically arise from previously unanticipated needs. In this discussion, we will explore effective brainstorming techniques. You can commence your journey into entrepreneurship at any time, once you have an idea.
Find ideas for profitable start-ups.
An idea forms the foundation of any thriving startup. You require one to establish a company. If you need assistance in generating an idea for a product or service, please consider the following methods.
Find out what bothers your pals by asking them.
When founders explore their friends' pain points, they often strike gold. When you embark on creating a product, it's usually because you're fed up with a particular problem. Swoop was founded by Amir Ghorbani and several of his friends who were constantly asking me to help them book party buses.
Like Amir Ghorbani, these founders were motivated to create their companies by problems that plagued their own social circles.
When Travis Kalanick and Garrett Camp couldn't hail a cab, they decided to establish their own company.
When Andrew Kortina and Iqram Magdon-Ismail ran across problems sending and receiving checks, they created Venmo, which was later acquired by PayPal.
Take a cue from new, innovative businesses.
Looking at the operations of new companies can really get your brain working. Product Hunt is a continually updated collection of the best new mobile apps, web services, and video games that can serve as a source of inspiration.
You can future-proof your idea by recognizing trends.
Products designed to simplify people's lives will need to evolve along with the world. For instance, with the popularity of ride-sharing services like Uber and Lyft on the rise, there is now a need for a supplementary app that displays the current rates offered by these services.
Your goal is to be ahead of the game. Check out magazines like Trend Hunter and Springwise, which cover broader trends, in addition to industry-specific forecasts. The next question to ponder is, "What resources will be essential if these forecasts pan out?"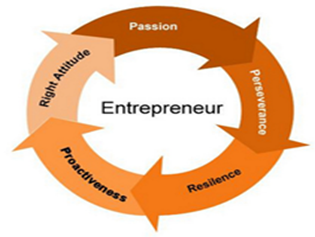 Figure 1: Steps for Successful Entrepreneur
Choose a growing category (or categories) and concentrate on it.
Stephen Key, a licensing specialist and intellectual property strategist, suggests going into a field that interests you but is not too cutthroat.
I stay away from industries that are known to be difficult, such as the toy business. He continues, "There are a lot of people making stuff in that area." It will be easier to have your ideas licensed if you target expanding, open-minded product categories.
Satiate an unmet need.
Seeing a need in the market is often the impetus for people to launch successful enterprises.
For their wedding, Laura and Kelly Moffat, who identify as tomboys, found it challenging to find acceptable alternatives to the traditional white wedding attire.
Instead of leaving this issue unaddressed, they came up with a plan to help members of the LGBTQ+ community feel beautiful and confident on their wedding day by designing attire just for them.
Create something that is superior to or more affordable than what is currently available.
You don't have to come up with something completely novel all the time. Customers will flock to your door if you can enhance a popular product by offering it at a lower price or with higher-quality components. What's even better, there is undoubtedly a current demand.
Take inventory of your daily consumables as you utilize them. The next step is to go back through the list and see where you stand.
Connect with other businesspeople.
Find local startup events using platforms like Meetup and Eventbrite. Connecting with other business owners can not only help you make important connections, but it will also spark creative thinking.
Find out about patent applications.
While we don't recommend directly stealing any ideas, these papers can offer you a glimpse into the future of a specific field. Google Patents enables you to search for patents using keywords.
Engage in some brainstorming.
Gather a group of three to five enterprising individuals together for a brainstorming session if you're feeling stuck for ideas. Have everyone arrive ready to talk about a particular product line or answer a particular topic, like:
Which X variety do you like best, and why?
Is there anything special you do to achieve Y? So, why not?
Insightful concepts could emerge from the responses.
Authors: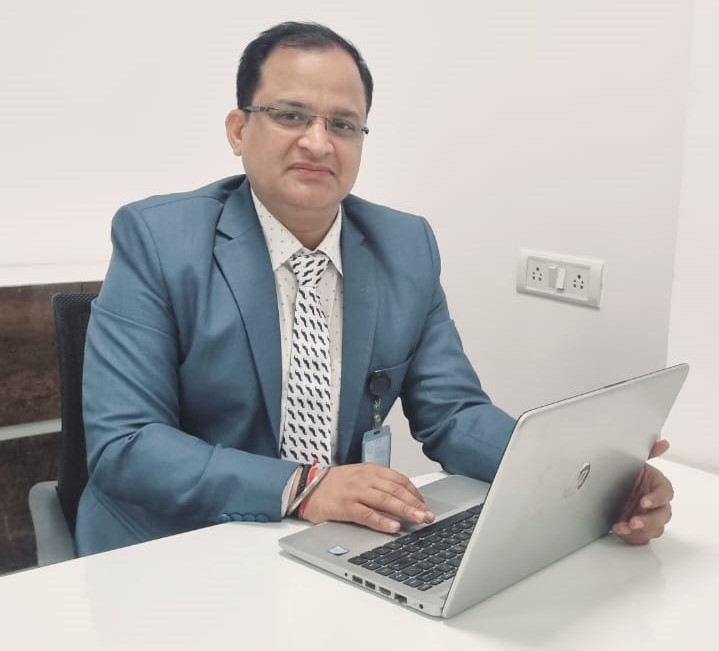 Dr. Manish Bhardwaj
Department of Computer Science & Information Technology,
KIET Group of Institutions, Delhi-NCR, Ghaziabad, India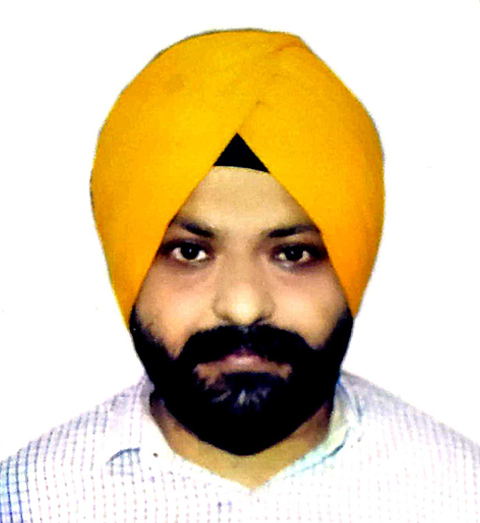 Mr. Jaswinder Singh
Department of Computer Science & Information Technology,
KIET Group of Institutions, Delhi-NCR, Ghaziabad, India