IT Classrooms
Well-equipped AC class rooms with hanging LCD projectors, smart boards, audio system and Internet facilities.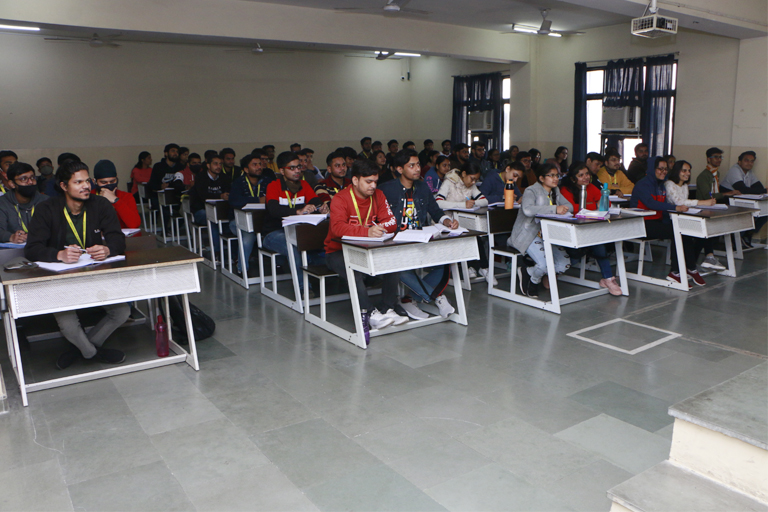 IT LAB 1 & 2
The Lab is equipped with 128 latest Computers.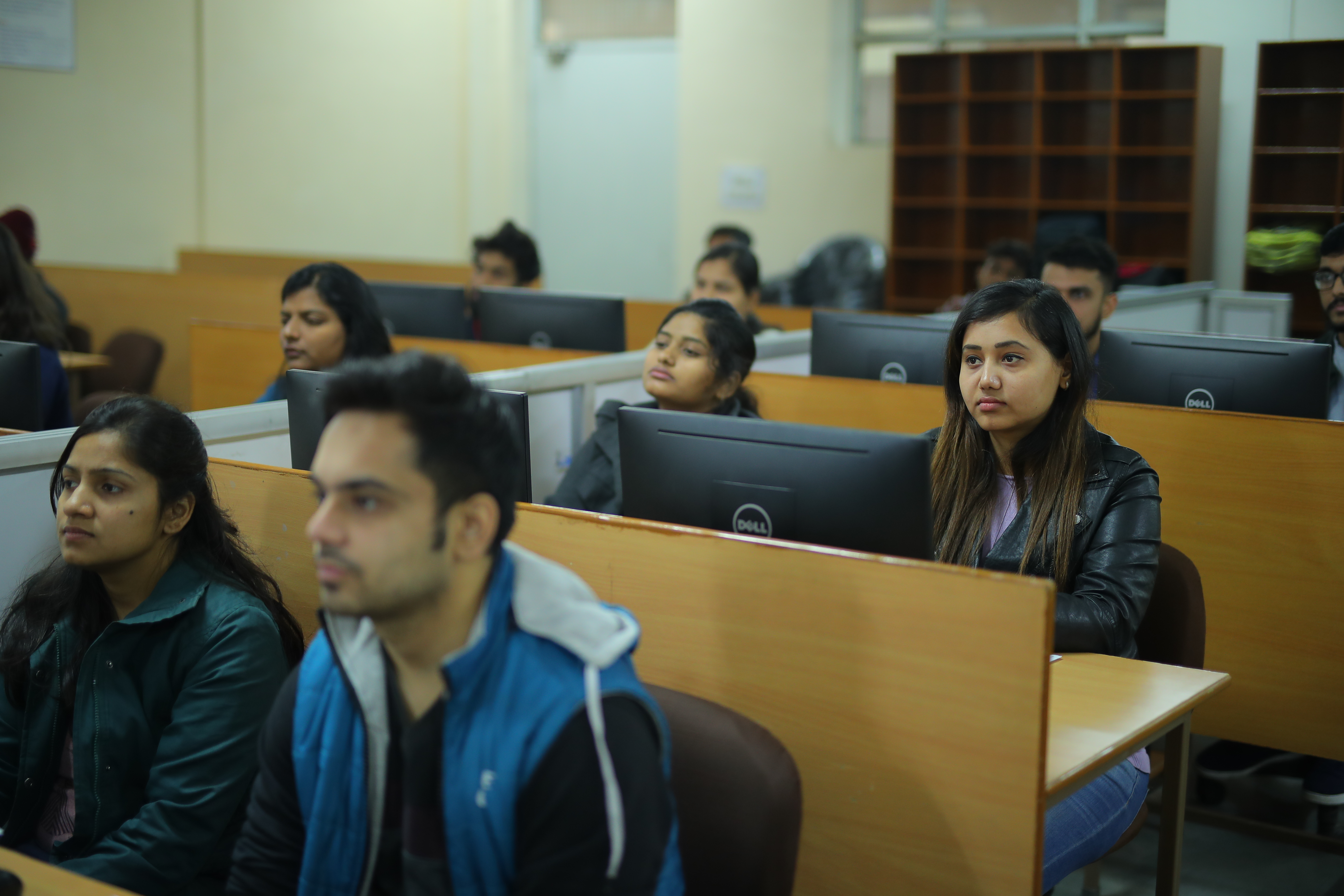 iOS Learning Centre of Excellence
The iOS learning centre has been established under an MOU with Apple iOS University Programme in Jan 2015. It is equipped with 24 Mac machines, 2 iPads, (1) Laptop MAC book and LCD Projector.