EI Classrooms
The classrooms of the department are  fully furnished with state-of-the-art technology to be at par with the standards .The Teaching-Learning pedagogy used in the classrooms is ICT enabled and all classrooms are equipped with LCD projectors and Smart boards that provides our faculty with the best multimedia tools for their instructional needs The classrooms can accommodate 60 students .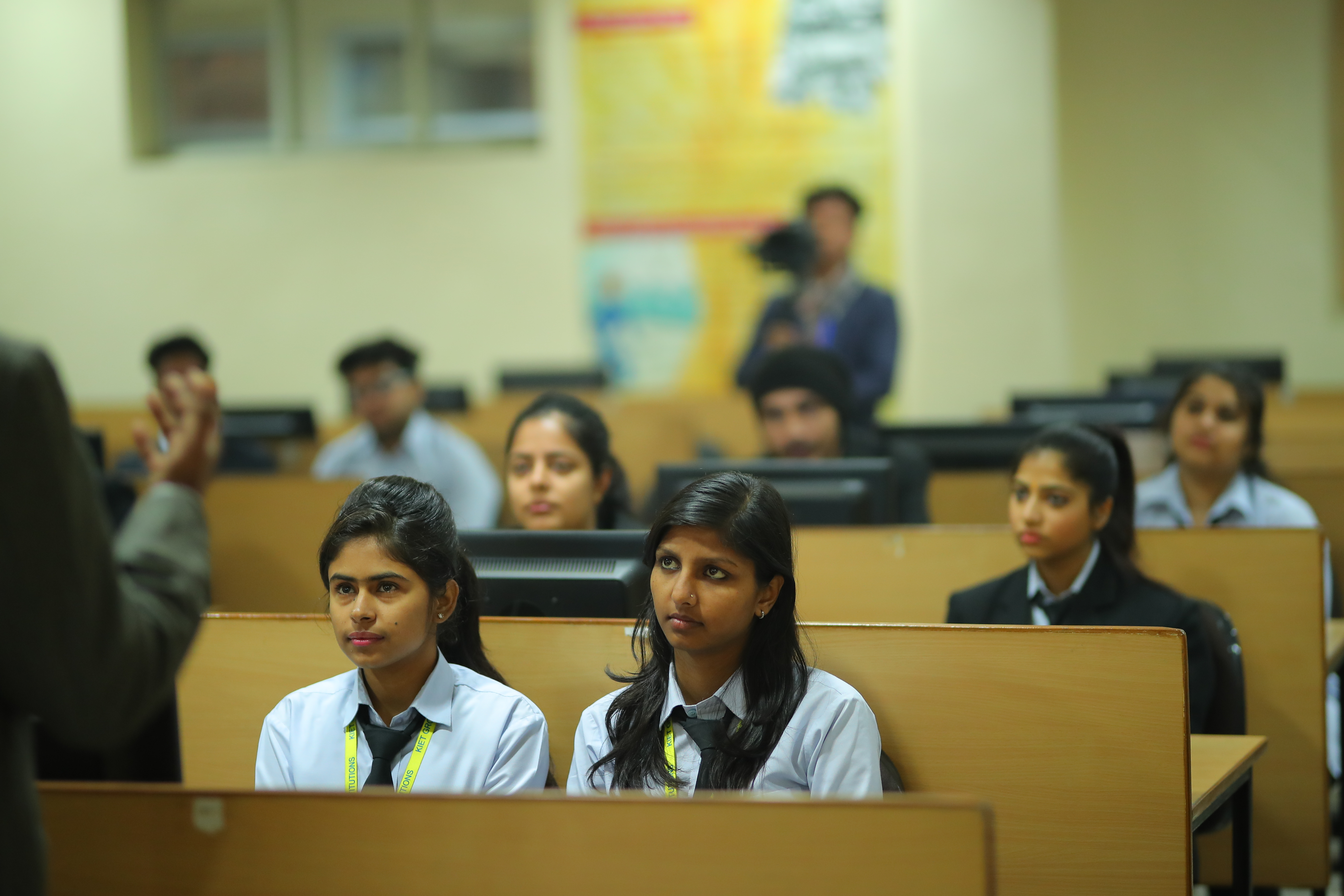 Instrumentation Lab
The Lab is equipped with CROs, DMM, DSos, Function generator, RTD, thermocouple and other industrial measuring instruments.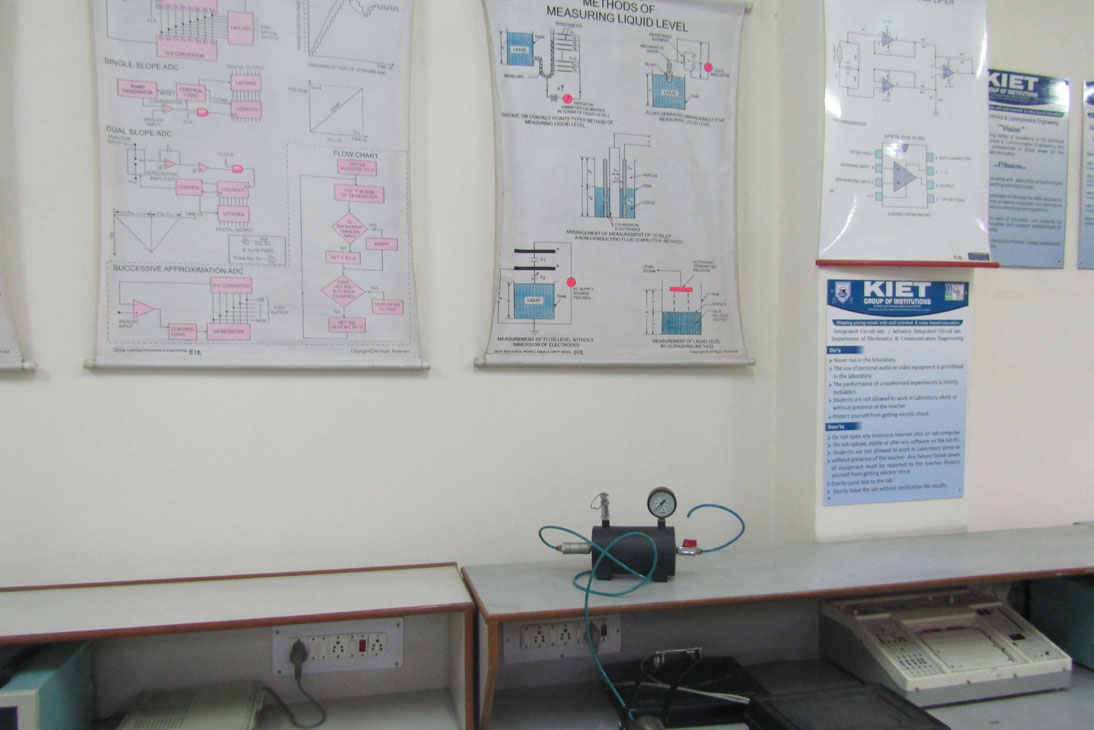 Centre of Excellence in Process Control and Industrial Automation
In order to meet the exacting demands of the oil and gas, mining, manufacturing and downstream processing industries, modern plants are equipped with systems and devices which are needed to measure and regulate variables such as temperature, pressure, flow, humidity, liquid level, velocity and density.