Classroom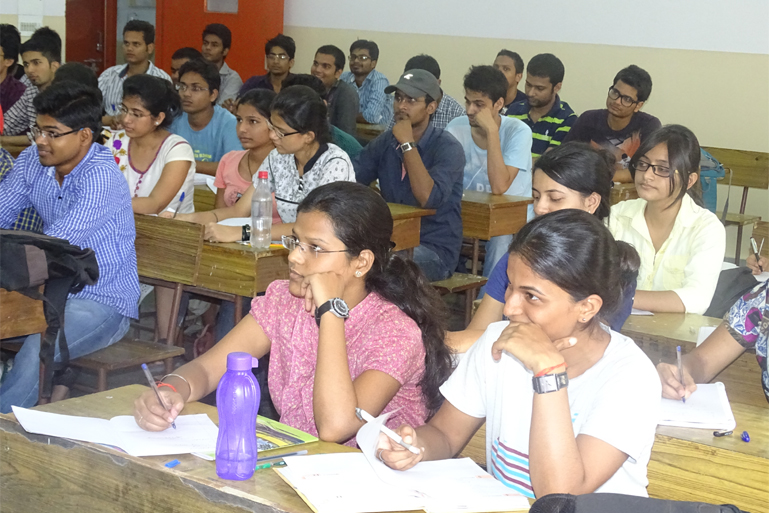 Innovation Lab(TEXAS):
Texas Instruments Analog System design lab (Innovation lab) has been set up in the ECE department by TEXAS Instruments under TI India University Program providing six advanced Analog system design (ASLK Pro) experimental setups to train ECE faculty and students in advanced industry based technologies.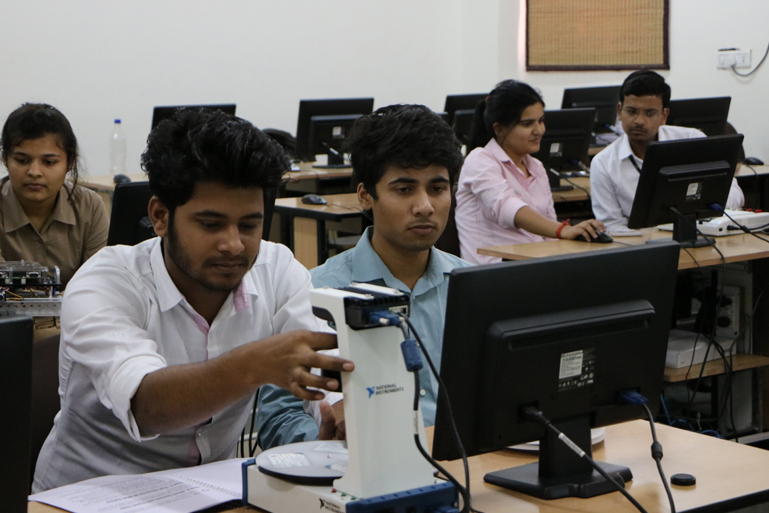 The KIET-NI LabVIEW Academy is the authorized centre in ECE Department to provide the CLAD certification course training and hands on Hardware modules like MyDAQ, MyRIO, sbRIO, WSN, Bio-Medical Sensors. Center of excellence of Robotics and Mechatronics  lab has Fire Bird V, Fire Bird VI, Fire bird XII, and Four Wheel based robots and humanoid. Advanced Microwave lab consists EM simulation tool HFSS for RF circuit and antenna design and E44 Miller Machine for PCB Fabrication.