CE Classrooms
All the Classrooms in Civil Engineering are well equipped.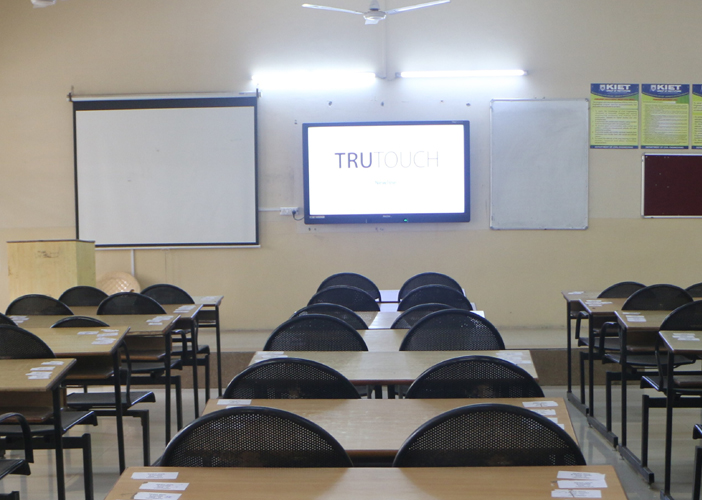 FLUID MECHANICS AND HYDRAULICS LAB
This lab has basic fluid mechanics set-up. The lab is equipped with different flow measuring set-ups such as Venturimeter, Orifice-plate, Pitot tube, Rotometer etc., where students can visualize the basic theory of how the flow meter works.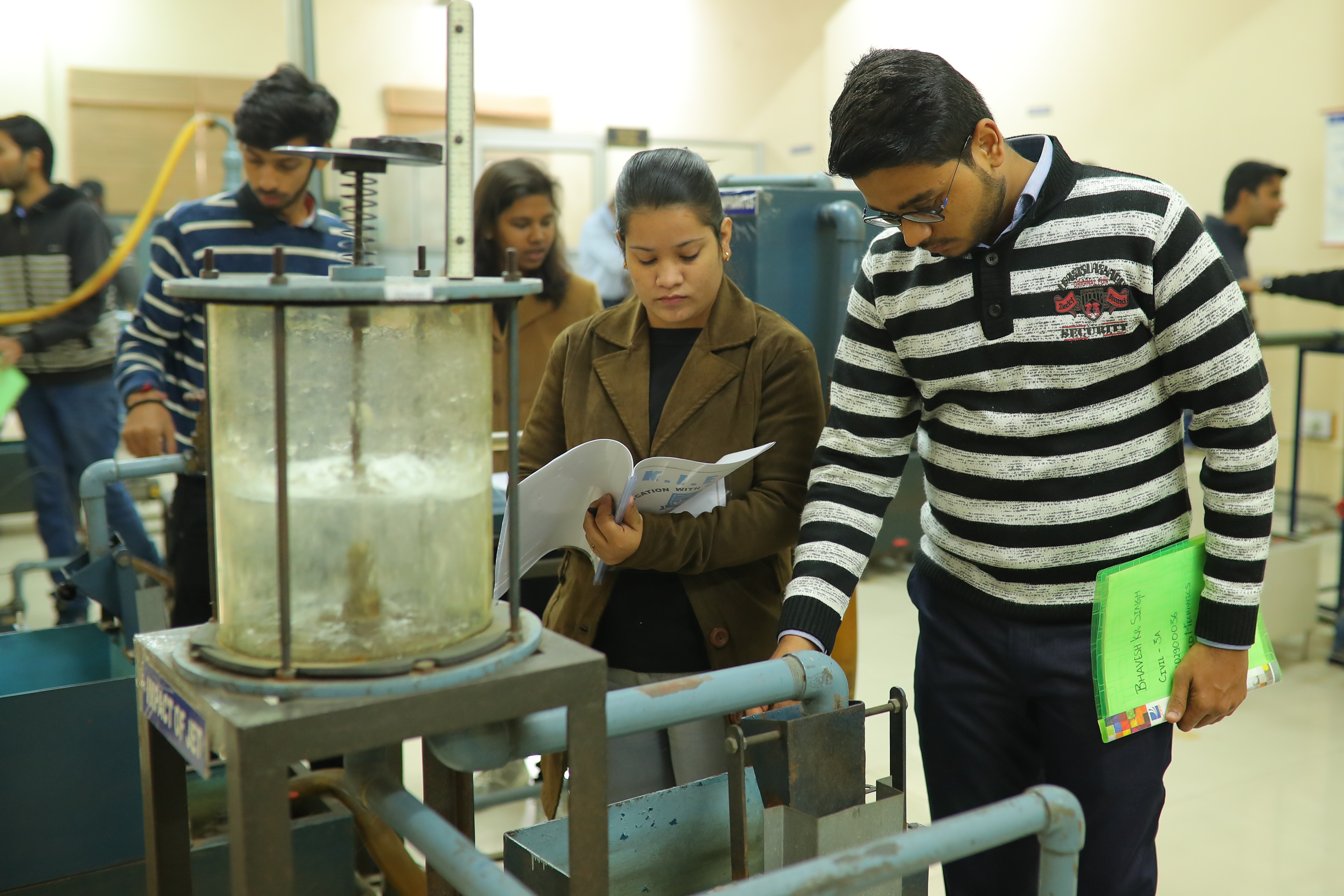 Structural Analysis and Design
The Department of Civil Engineering has established its centre of excellence namely Structural Analysis and Design. The Centre provides training on design and detailing of precast / cast-in-situ steel and RCC structures including design of industrial buildings, pre-engineered buildings, and elevated large span connecting bridges, road under-passes, elevated / underground storage tanks, storage structures and hoppers.