CE Classrooms
All the Classrooms in Civil Engineering are well equipped.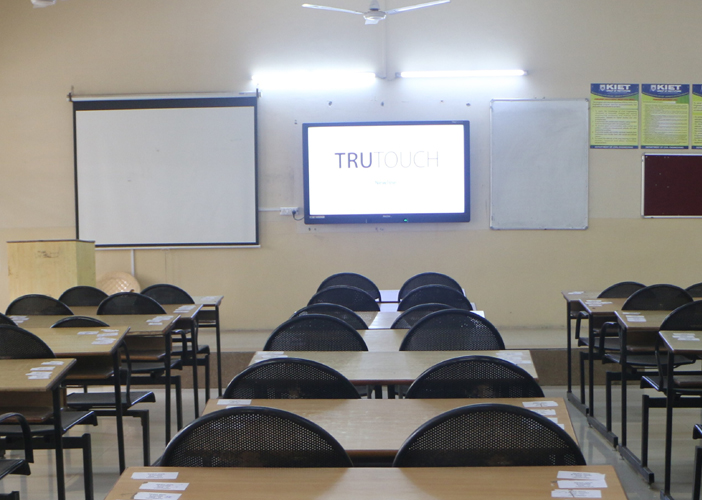 FLUID MECHANICS AND HYDRAULICS LAB
This lab has basic fluid mechanics set-up. The lab is equipped with different flow measuring set-ups such as Venturimeter, Orifice-plate, Pitot tube, Rotometer etc., where students can visualize the basic theory of how the flow meter works.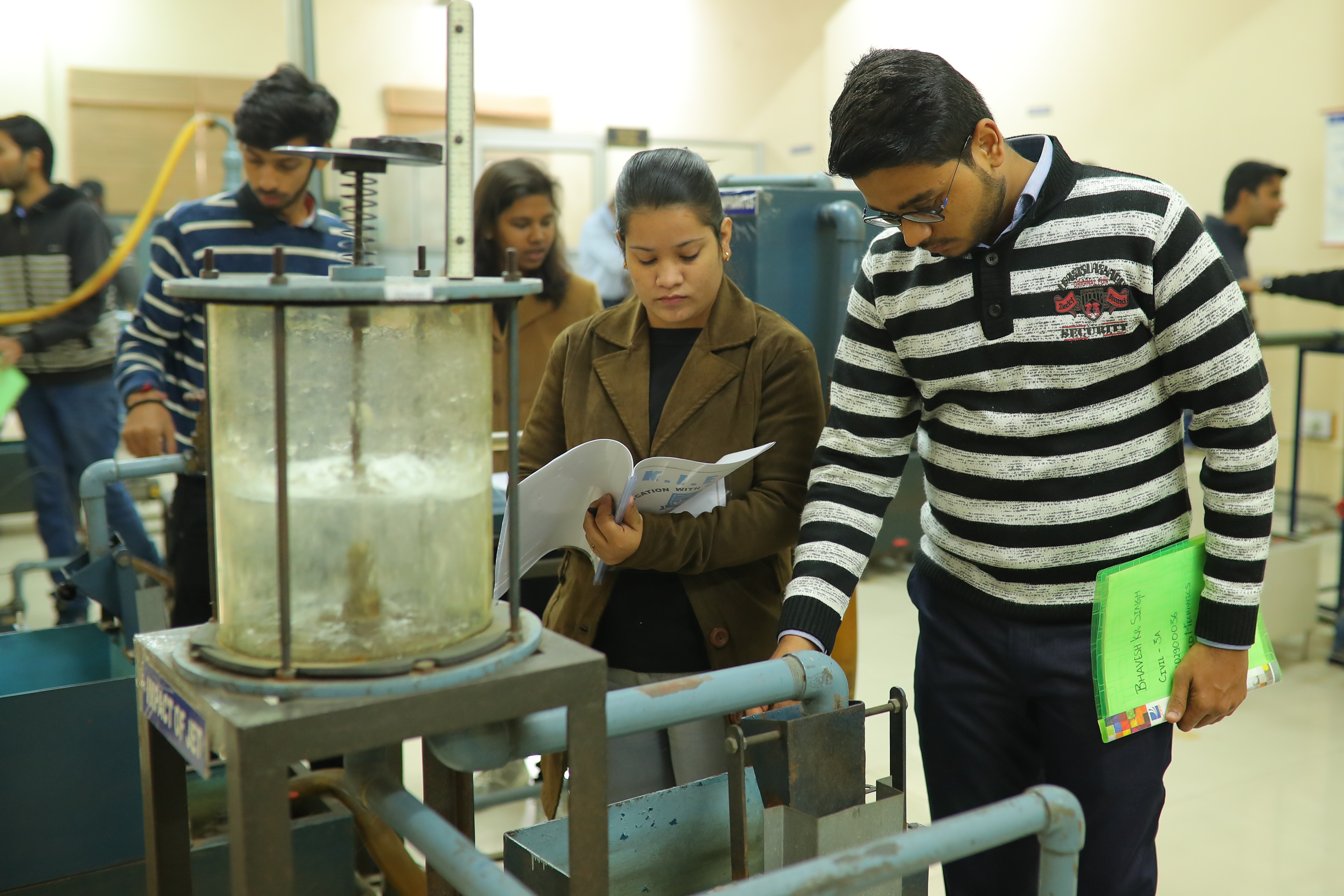 TRAINING AND SKILL DEVELOPMENT CENTRE
The Department of Civil Engineering has established a new Training and Skill Development Centre in association with Engineering Design and Research Pvt. Ltd., Ghaziabad, under the supervision of Dr. Santosh Kumar Singh (Principal Structural & Design Consultant).