School of Pharmacy Classrooms
All the classrooms are well equipped with latest teaching aids viz. whiteboard, LCD projector, audio system and air- conditioning. Classrooms are also equipped with smart boards.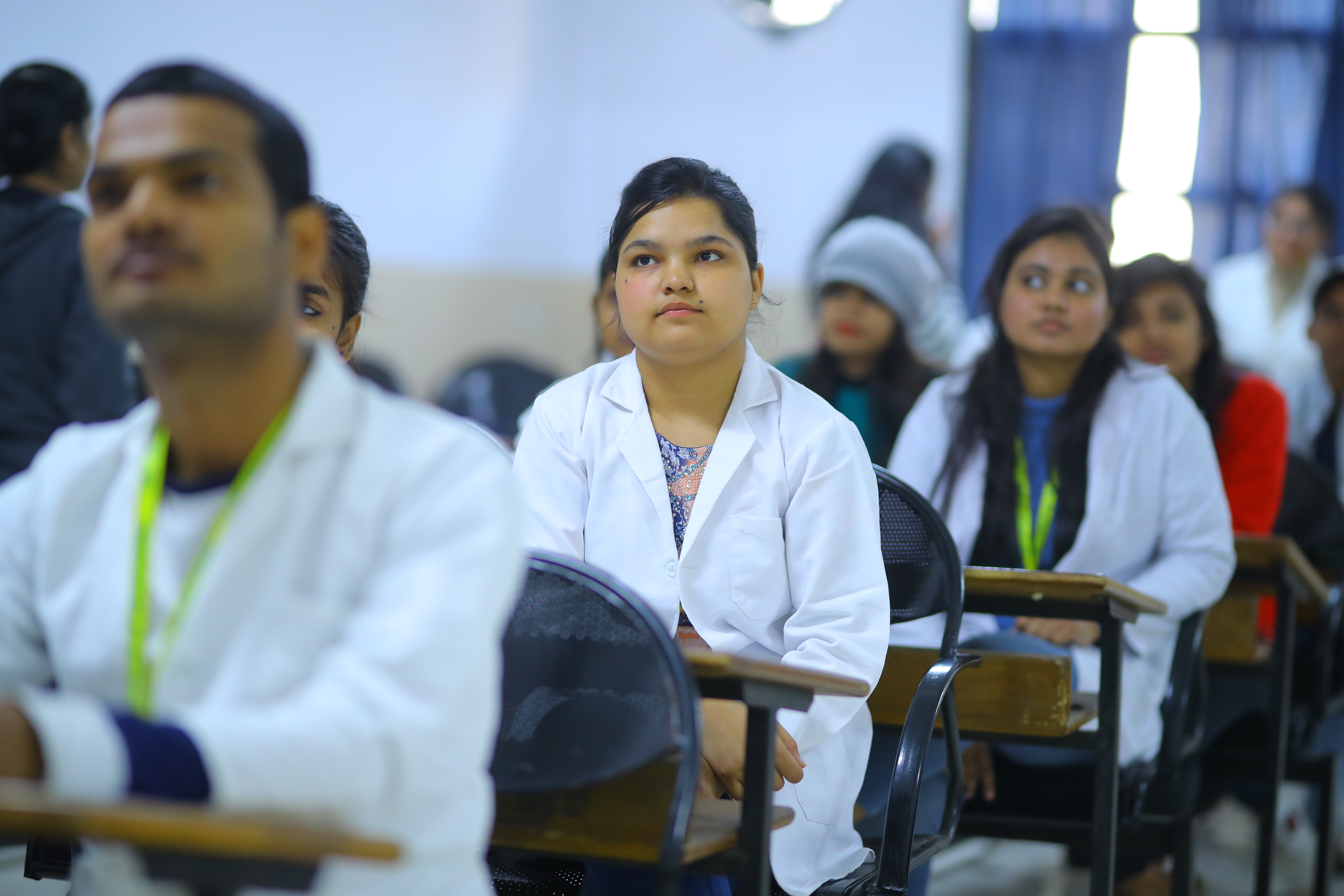 PHARMACEUTICS LAB-I
Pharmaceutics laboratory I is well equipped with the latest equipment to give the students hands-on training on routine practical's of Pharmaceutics Unit Operation, Physical Pharmacy, Pharmaceutical Technology & Cosmetic Technology.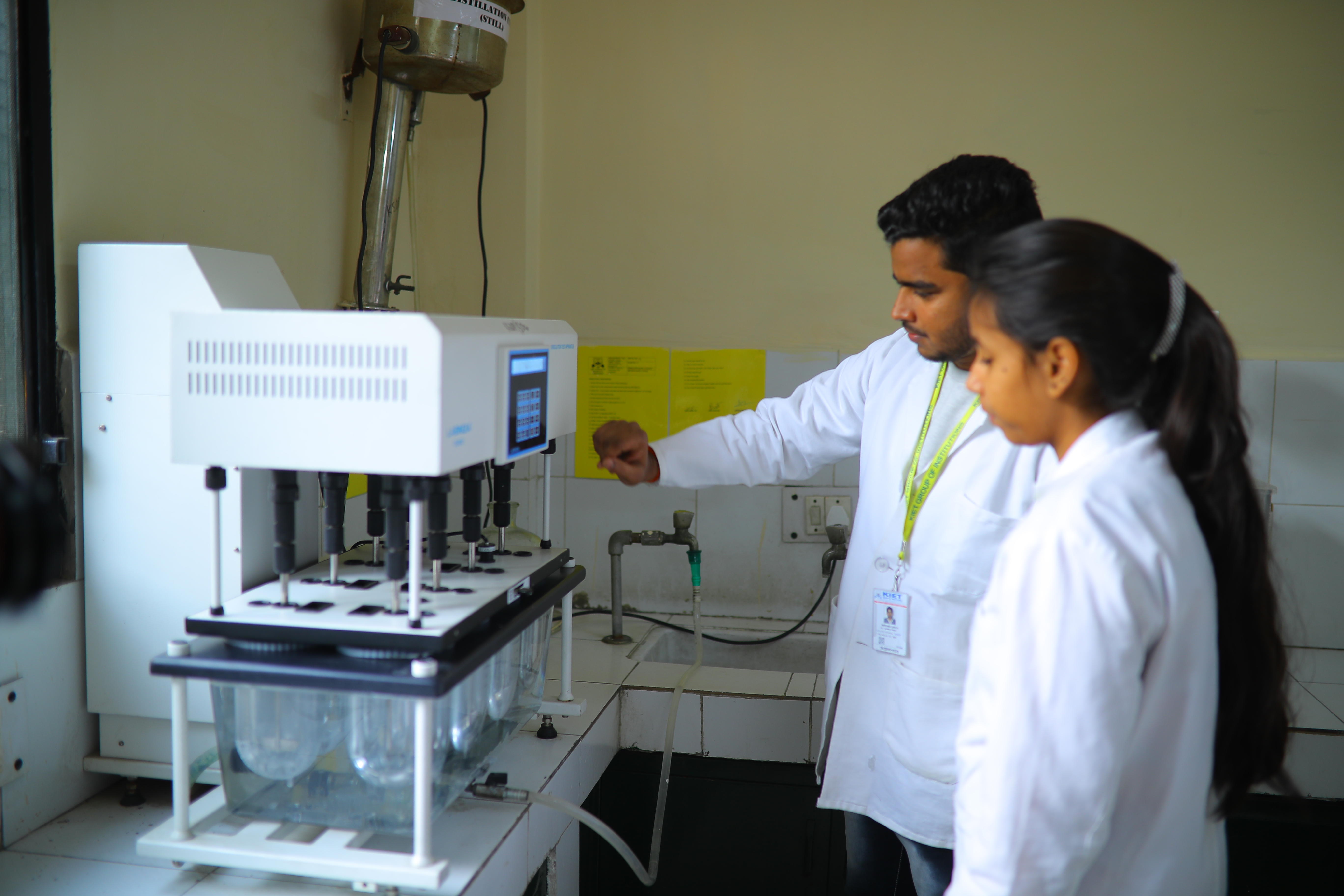 Drug Discovery and Drug Interaction Centre
The KIET Drug Discovery and Drug Interaction Centre is equipped with excellent facilities and capabilities. We cover the entire value chain from drug discovery to medicinal chemistry optimization. Our goal is the discovery of novel therapeutics for diseases with a high unmet medical need. 
The center of excellence is equipped with the latest software and machines to cater to the requirements of computational drug discovery.