MCA Classrooms
Classrooms are equipped with white boards, LCD Projector and Internet Connectivity. It provides the tools to the faculty for incorporating a wide range of media in instruction, save the annotation of the course content presentation, and to enrich student learning experience.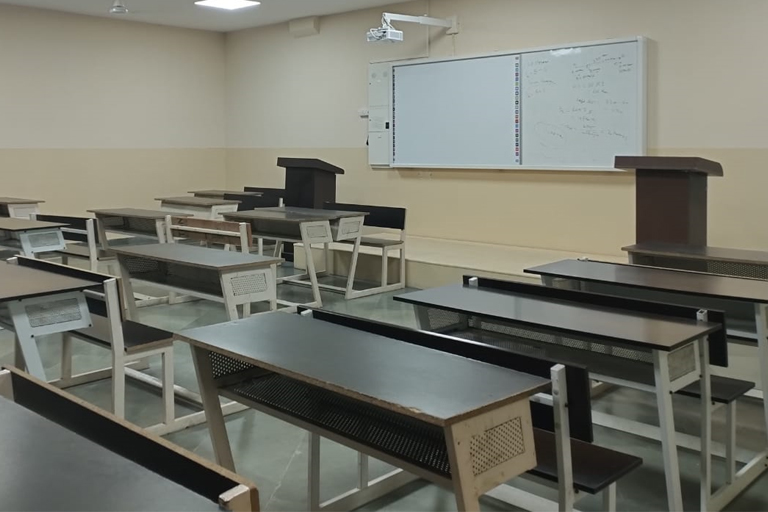 MCA LAB I
The lab is equipped with 62 computers.
Operating System: Windows 10
Hardware Configuration: HP Prodesk 400G3, HDD-1TB, RAM-8GB, CPU-i7 2.90ghz, Printer: HP-1020, Interactive Panel.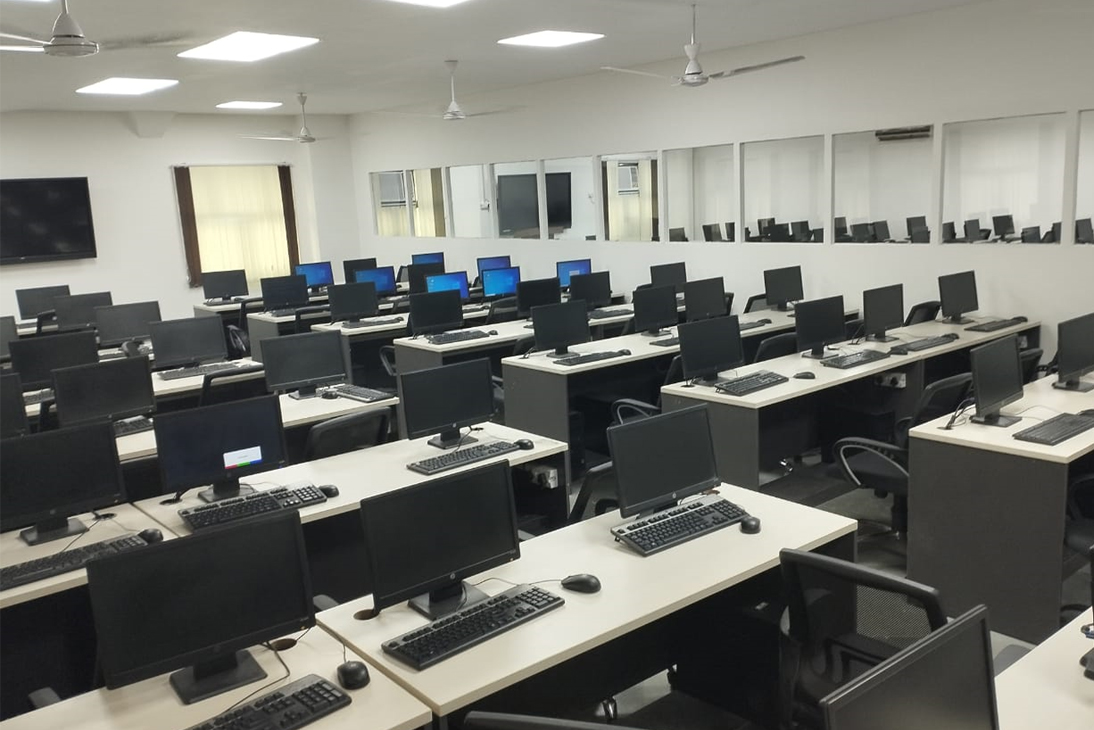 Machine Learning and Big Data Analytics
MCA Department has inaugurated the Center of Excellence (CoE) in Machine Learning and Big Data Analytics on 14 Sept. 2019. The aim of CoE is to develop projects on Big Data, ML, Data analytics and Blockchain. The CoE has one HPE ML 110 Gen 10 4208 server, one GPU Machine with NVIDIA GTX 1080i and four client machines (Intel® Core™ i7 8700T 2.40 GHz, HP Prodesk 400 G4 DM). The AICTE provided the support of Rs. 2.69 Lakhs to CoE under MODROB scheme.