Applied Science Classrooms
B.Tech. First year classes are use to be run in G- Block, in which there are 24 centralized air conditioned fully furnished class rooms equipped with loud speakers, CCTV cameras, LCD projectors, White boards to create best learning environment by using several means of technology.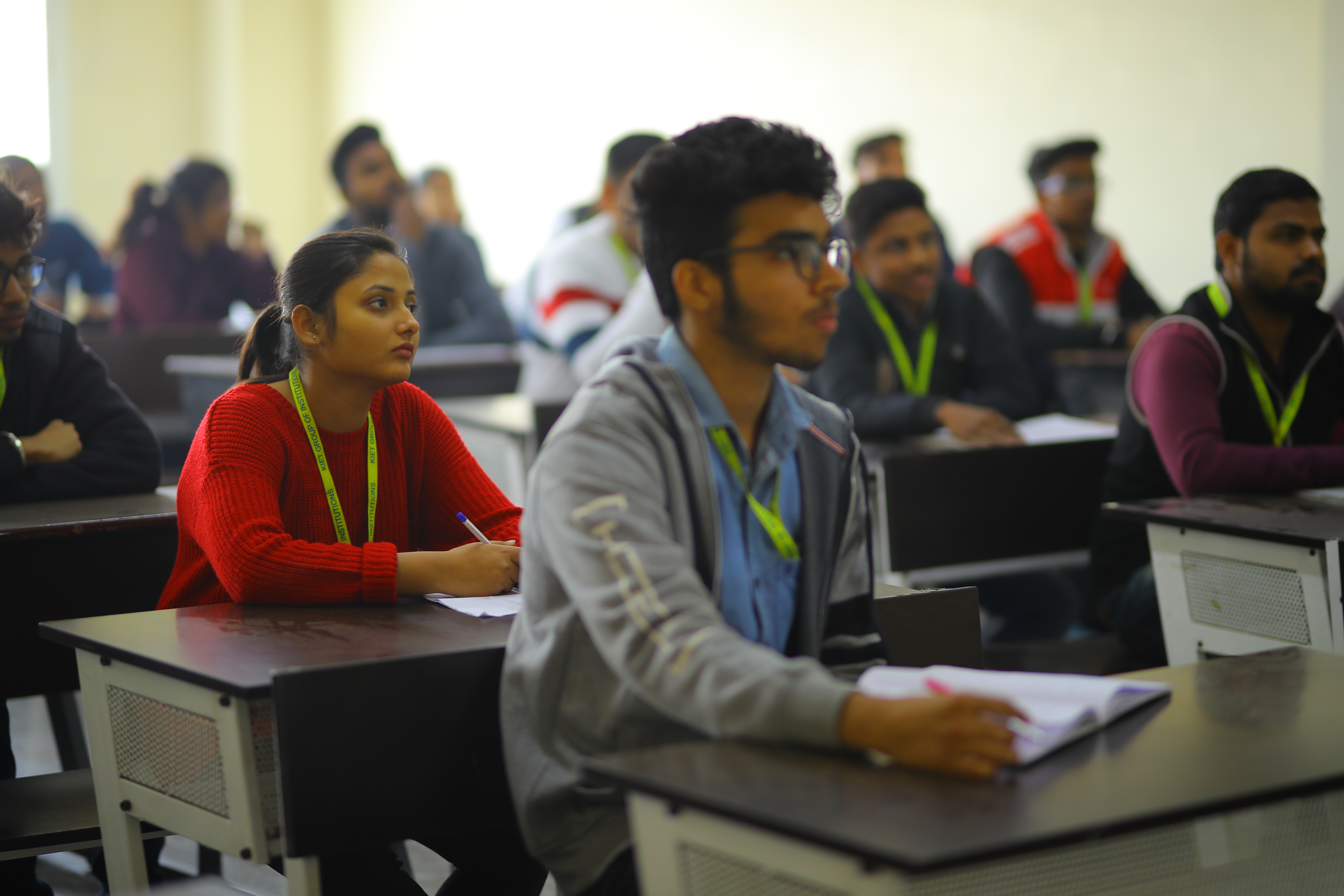 PHYSICS LAB
The main objective of the physics laboratory course is learning physics through experimentations. All the experiments are designed to illustrate the various phenomena in different areas of physics and also to expose the students to various instruments and their usage.  At KIET, the Physics lab is well equipped with latest devices and instruments. The lab has been set up for 12 experiments, in which most of the experiments have two-setups.